About Us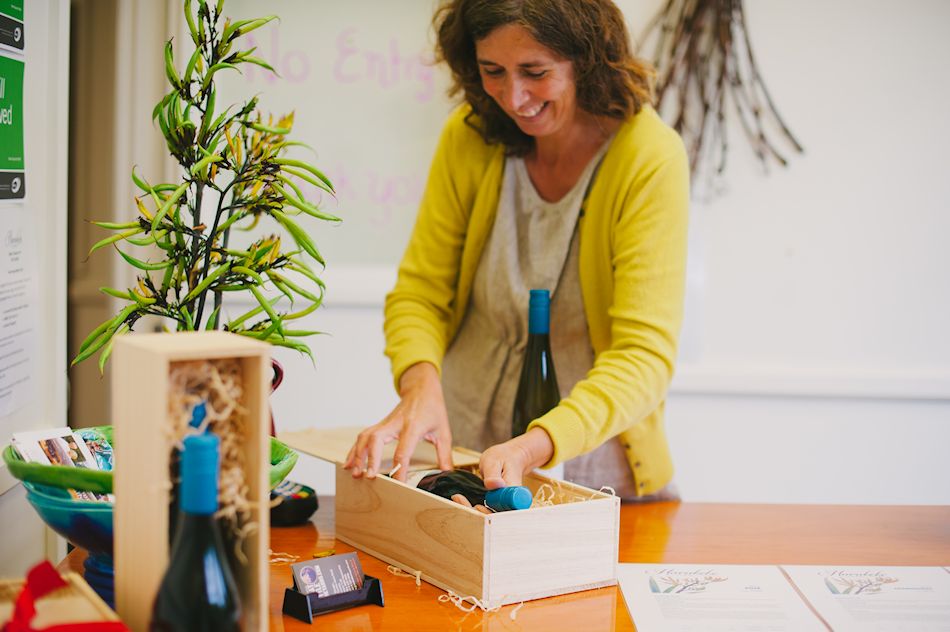 Joanne Costar and Andrew Sutherland planted their first vines in 2006 after a long search around the hills of Upper Moutere for a site that incorporated the proven Moutere clay gravels and north facing slopes.

We believe the best wines have character because they are a reflection of where they are grown and the people involved in crafting them, from the vineyard to the bottle. Nestled 10 mins from the village of Upper Moutere, on Wills Road, we found an ideal 13 hectare site. We planted the best 3 hectares of north facing slopes with Pinot Noir, Chardonnay and Riesling and are slowly planting Harakeke, NZ natives and specimen trees in the gullies and steeper aspects.
We are small because this allows us to be directly involved in working the vineyard through to making the wines ourselves. We appoach making our wines in a traditional way, preferring not to use winemaking additives to enhance or modify what nature provides us with each season. In this way our wines provide a vinous record of each year and are more interesting for that reason.

Put simply we are trying to make quality wines that are the honest product of a real family business.
Cheers Joanne & Andrew
A few words about our label.....
Harakeke is the Maori name for NZ Flax or Phormium Tenax. We have chosen this name not only because it is where the vineyard is, the Harakeke district in Upper Moutere, but also because we are gradually replanting the low lying areas of our farm with Harakeke along with other natives.

The art on the label was created by Brian Poole - more of his stuning botanical etchings can be found at http://www.etchart.co.uk.